FREE Shipping over $80* see exceptions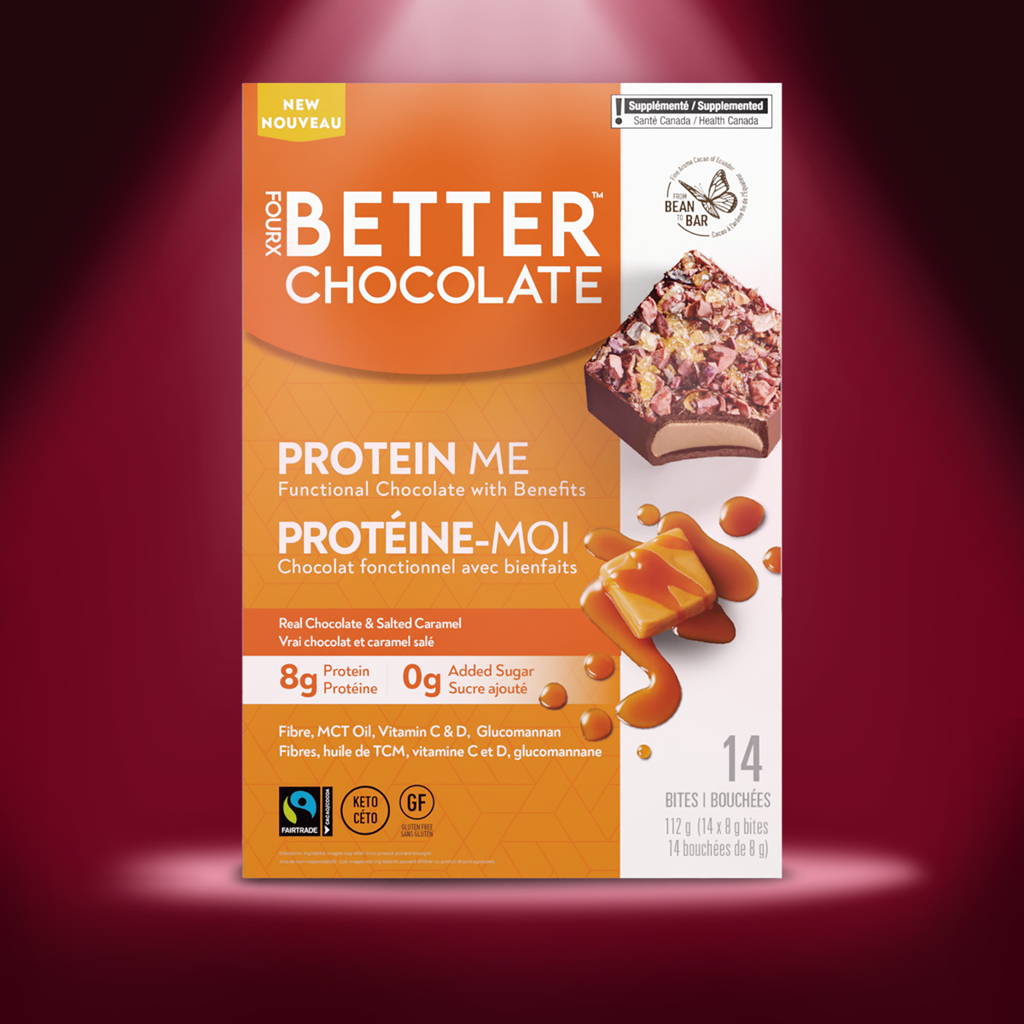 A unique recipe of real dark chocolate outside with a creamy milk chocolate inside

100% Single Source from Ecuador

From small Community NGO family farms

Bean-to-Bar trade process

Made with authentic, custom roasted cacao beans

No chemicals, no alkali, no preservatives, no additives, no added flavours, nothing artificial

With the simplest ingredients like Cacao Liquor and Butter, Whole Milk and Soluble Fibre. Infused with Vitamins, Minerals, Fiber and MCT oil which helps with the absorption of the fat soluble nutrients

Come Individually wrapped so they are great for On-the-Go too!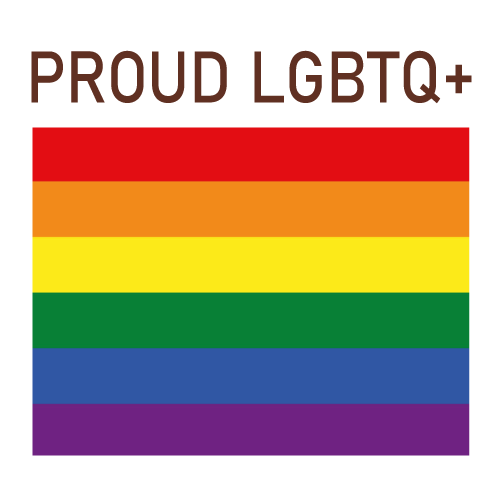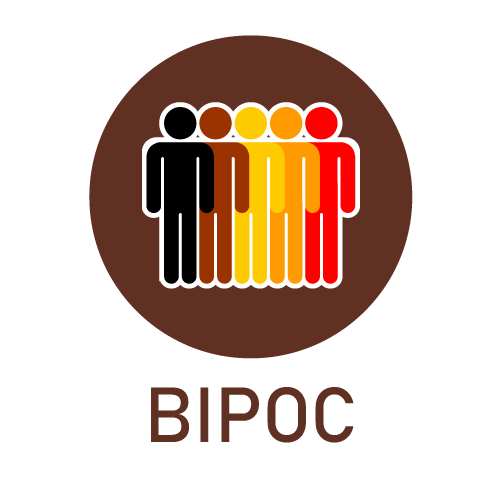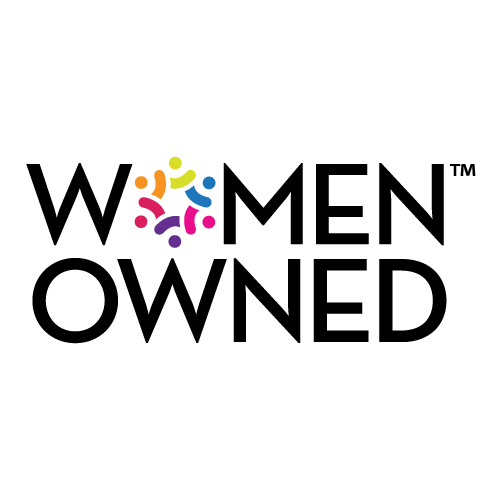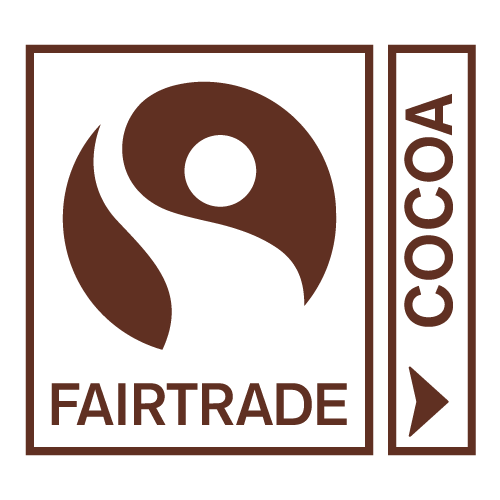 Our customers say...
they really love us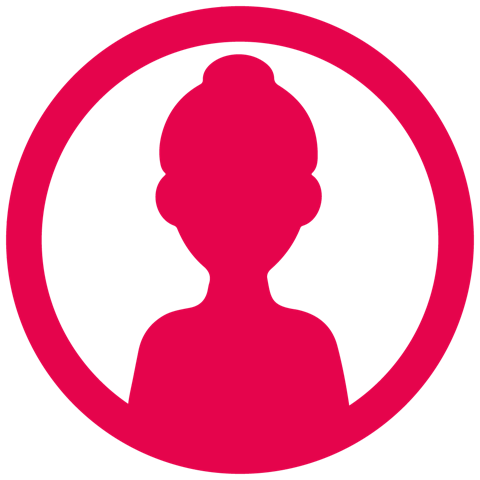 Nutritionist, Entrepreneur. Toronto
"It's not often you find such a nutritionally dense snack that is so delicious and satisfying in one bite. There is no chocolate like it! Thank you so much for the samples - and this product!"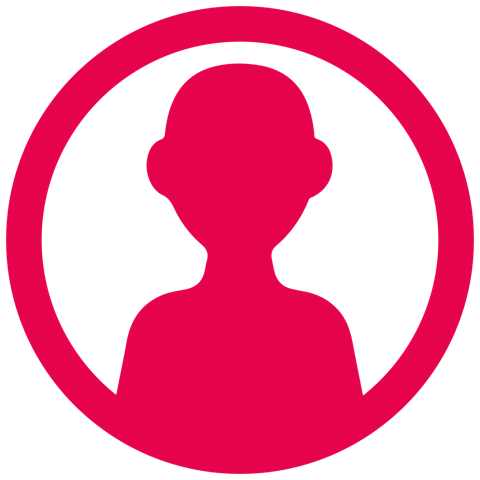 Marketing Director, Natural Industry
"GREAT to finally have chocolates for vitamins & supplements. Gummies are loaded with bad ingredients. Your functional chocolates taste so so good!"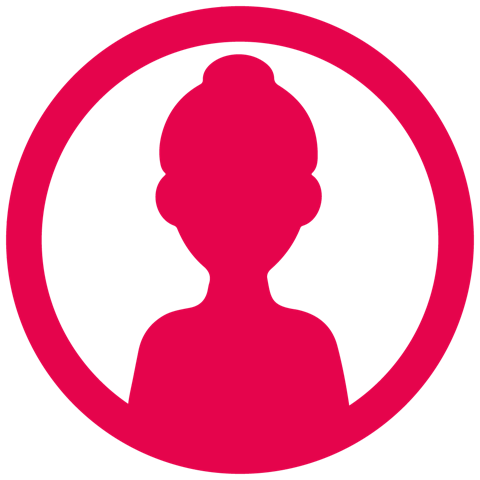 Founder/Partner of Real Ventures
"Ohh I love love these! The are so so good! I love the Protein Me, both taste amazing. And so smart to finally have Vitamins/Supplements in a chocolate bite!"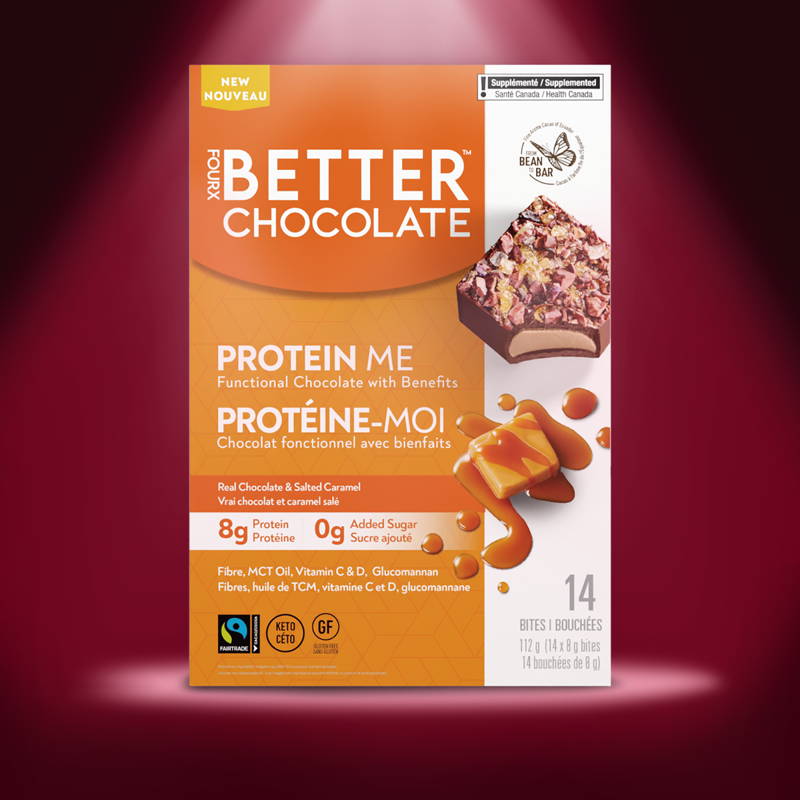 Frequently Asked Questions
Find your answers here
How many bites should I take per day?
The Dosage is 5 a day. You can have them at any time of the day.
Are there any artificial ingredients in the Protein Me bites?
What's the caution to take for this product?
Not recommended for those under 14 years old, pregnant or breastfeeding women • Do not eat on the same day as any other supplemented foods or supplements with vitamin D (Cholecalciferol) • Do not eat more than 2 servings per day.
How much protein does the Protein Me bites contain?
There is 9 grams of protein per 5 bites.
What else do the Protein Me bites contain?
*4g Fiber: For a happy and efficient digestive system.
*MCT Oil: HIGHER absorption of our feel-good adaptogens and good fats. It's one of the best sources of energy for
the body and brain.
* 250mg of Glucomannan: The active ingredient in Glucomannan is derived from the Konjac root, a plant native to
Southeast Asia. It slows down the absorption of sugar and cholesterol in the gut.
Can't find an answer to your question?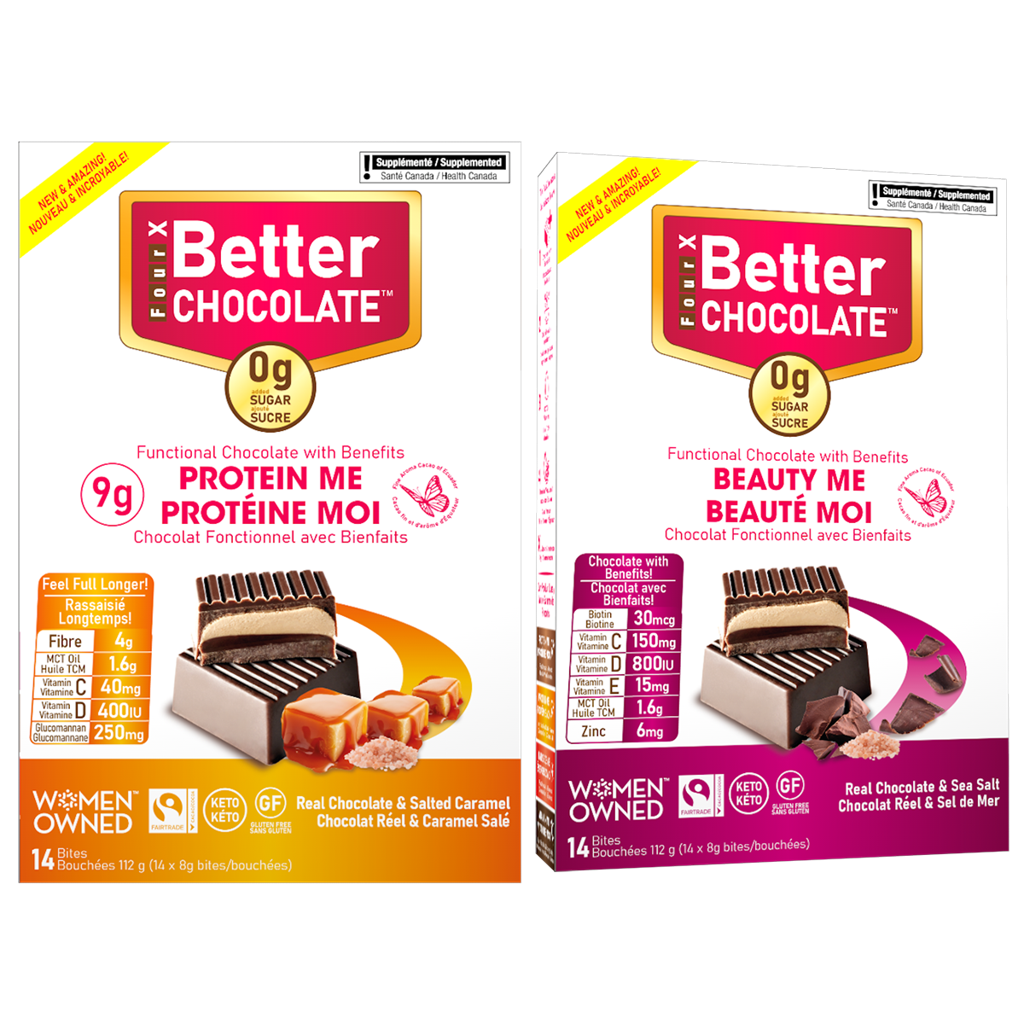 Sign up and get 15% Off *
Subscribe to our Newsletter and
receive lots of great articles, discounts and more.